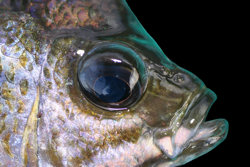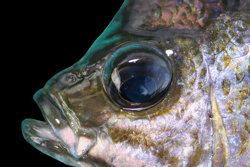 VISIT OUR OTHER WEBSITE BELOW

Daniel Blackstone, a Southwest Florida artist and fish taxidermist in Sarasota specializes in reproductions of fish & fish taxidermy for all trophy game fish species.

Daniel Blackstone, born and raised in central Ohio, is a professional fish taxidermist and wildlife wood carver. His career began over 30 years ago researching freshwater and saltwater game fish for fish taxidermy purposes. With this experience he creates quality trophy fish mounts, and fish replicas for wildlife art collectors, and sport fishermen. This on going research has developed into another fascinating art form, aquatic wildlife wood carving.
This specialized type of art features fish carvings and fish sculptures, which are all hand carved and hand painted. These fish sculptures and carvings are all custom made to replicate many fish species. Daniel has won numerous awards in wildlife taxidermy, ranging from fish to big game. His studio presently concentrates on fish taxidermy, and fish wood carvings. We invite you to visit the other pages of this website to view the beauty and realism of his fish taxidermy, and fish wood carving art.