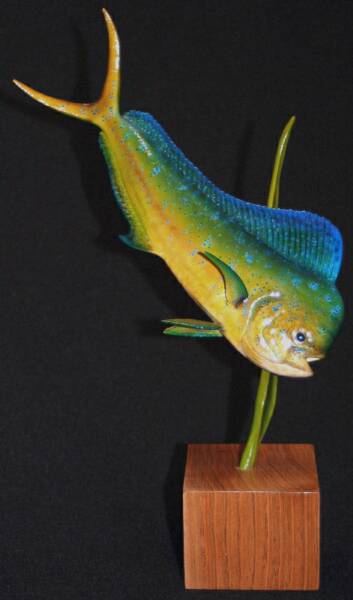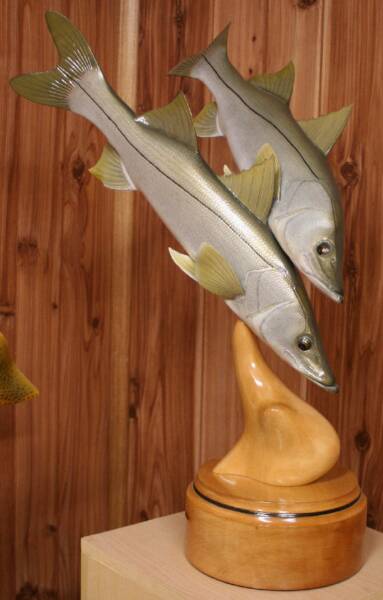 VISIT OUR OTHER WEBSITE BELOW

Quality saltwater fish mounts, fish taxidermy, and replicas of fish, by an award winning fish taxidermist, that specializes in preserving trophy game fish for saltwater fishermen.

Our studio provides a full fish taxidermy service of   saltwater fish mounts & replicas of fish on all North American and exotic game fish species.

We offer some of the highest quality fish taxidermy mounts & fish replicas around. Saltwater fish taxidermy consists of re-creating all saltwater fish species. These fish must be made into a replica or reproduction, as very few saltwater fish can be traditionally skin mounted. For more on replica fish mounts Click Here.
Contact us for any questions related to saltwater fish mounts & replicas.   

  WOOD CARVING

  Common Snook - 22"

  Carving Height - 27"

  WOOD CARVING - miniature

  Dolphin Fish (Mahi-Mahi) - 10"

  Carving Height - 13"

CLICK ON IMAGES TO ENLARGE

22 inch Redfish (Red Drum) 

Fiberglass Reproduction  (Replica)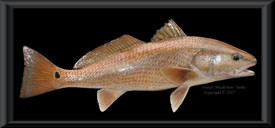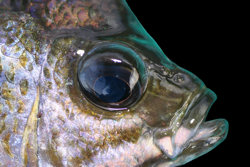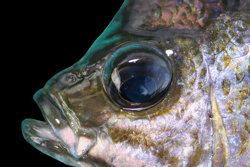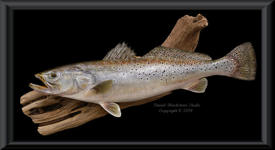 30 inch Spotted Seatrout (Skin Mount)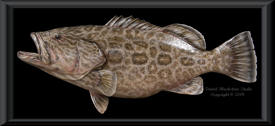 36 inch Black Grouper Replica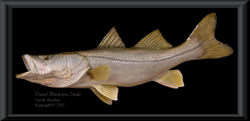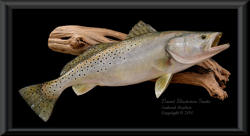 26 inch Seatrout Replica - Wall Mount