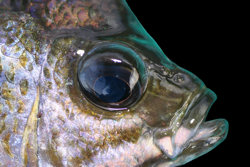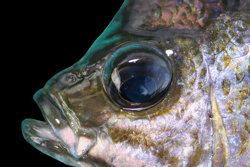 Daniel Blackstone

1844 Wisteria St.

Sarasota, Florida 34239

941-706-4830

VISIT OUR OTHER WEBSITE BELOW

Please visit our Fish Taxidermy pages for information on various styles of freshwater & saltwater fish mounts.

We offer fiberglass replicas, fish reproductions, and other forms of fish taxidermy art.

We are a full time studio that focuses on most species of fish.